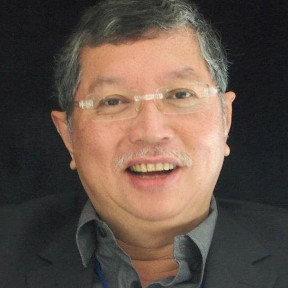 Richard Tan
Artistic Director
As the Artistic Director of GenerAsia, this company represent Richard's dream to one day give back to community and collaborate in creating new works and bringing our local performing arts to the...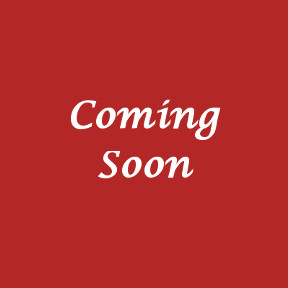 Florence Teo
Director, Admin and Operations
Coming soon...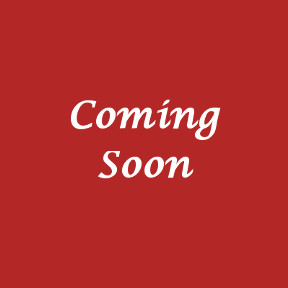 Steven Chan
Director
Steven currently works with Allison Transmissions as Director of Customer Service and Channel Development for Asia-Pacific. Steven brings a wealth of experience working in the corporate arena. He ...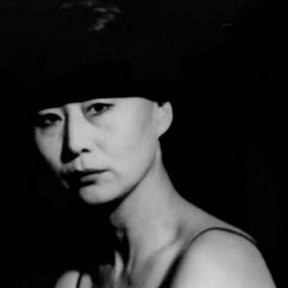 Asa Gim Palomera
Guest Director/Playwright
Asa Palomera is GenerAsia's first guest director and playwright.
A graduate of New York University School of the Arts ...
Our team
Here are the people supporting us in various areas and helping us make our projects possible.